The grooming box is designed with a sturdy aluminum frame and reinforced fiberboard, ensuring durability. Its interior is cushioned with shock-absorbing foam to provide constant protection for your belongings.
This grooming box offers ample storage space, allowing you to conveniently organize all your grooming tools and even stand tall bottles upright. It includes two adjustable dividers and a small item shelf for items like hoof picks, mane rubbers, and sponges.
Safety and stability are paramount, as the aluminum frame box safeguards its contents, and two locks ensure a secure closure to prevent any loss of items.
Carrying the grooming box is made super comfortable thanks to the reinforced handle. The box's dimensions are 38 x 28 x 30 cm, making it a convenient and reliable choice for your grooming needs.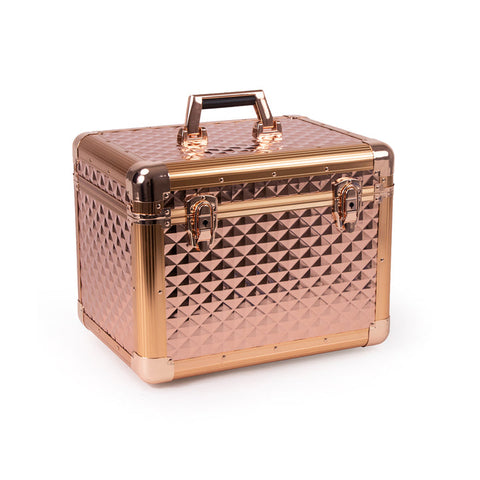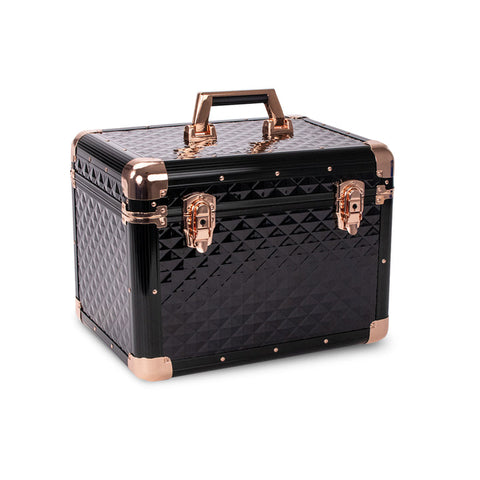 Didscounts: Get 20% off with Code AS20!
Maximize Your Savings! Discounts will be automatically applied at checkout:
Buy 2 for an additional $20 off
Buy 4 for an additional $45 off
Buy 8 for an additional $100 off