3 Must-have Joligrace Cosmetic organizers!
Skincare products and cosmetics are our magic to be beautiful, so what should be used to contain and protect them?
The answer is Joligrace cosmetic organizers!
#1 Joligrace Cosmetic Bag
The cosmetic bag is a good helper in our daily life, she can help us clean up all the mess. Accommodate various skincare products, cosmetics, nail tools, etc. Here are 2 types of makeup bags. Which is your favorite?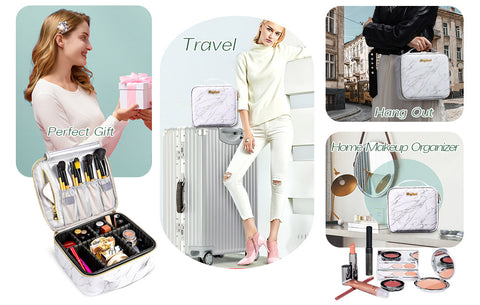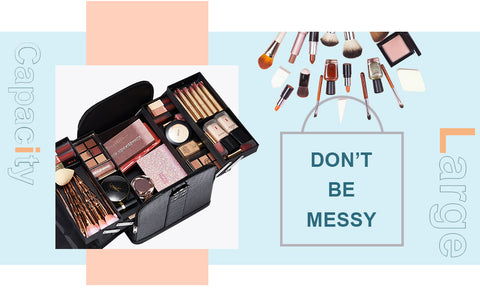 2# Cosmetic Case
Compared with cosmetic bags, cosmetic cases have a stronger shell to protect our cosmetics. And the unique structural design allows us to store makeup tools better, improve the efficiency of skincare and makeup, and do not have to worry about finding it or being messy.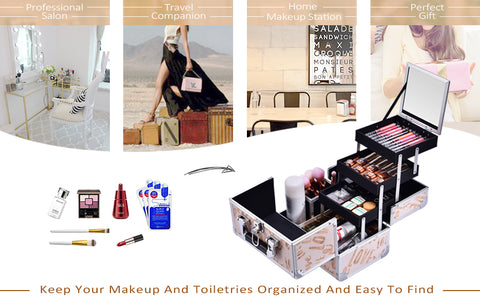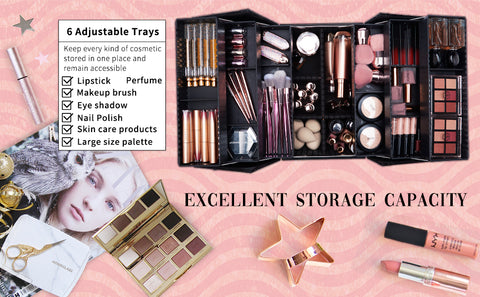 3# Cosmetic Trolley
The updated makeup case-cosmetic trolley is also a good helper for makeup artists. Accommodating more and larger products, and sliding wheels provide countless conveniences for any of your destinations.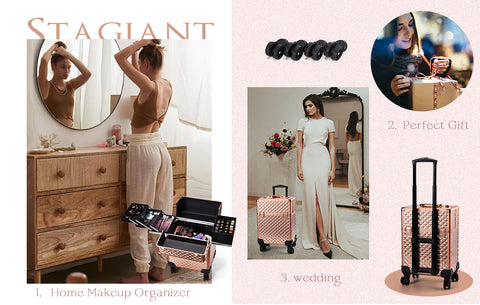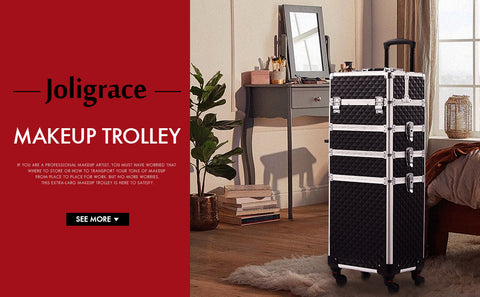 ---